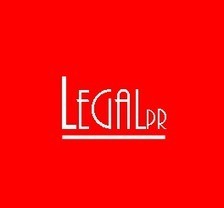 We have a specialist law team based in the heart of London.
We assist a wide variety of clients operating within the media, entertainment and fashion industries and can through our team offer legal advice tailored to these sectors. We help designers establish and protect their product. We offer corporate legal advice to clients as they build their businesses.
We help creative companies draft, negotiate and review contracts and commercial arrangements. We advise public figures and national newspapers on defamation and privacy issues.
Our team of media insiders carry out contract, corporate and litigation work as well as advising on brand protection, defamation and privacy issues.
For more information please go to www.eternitypr.com