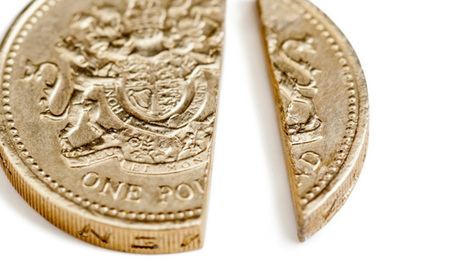 "Despite ongoing pressures on the public finances the current government has steadily increased the income tax personal allowance. It is shortly due to be increased to £10,000 on 6th April 2014."
By April 2014, 2.7 million low income individuals have been lifted out of income tax altogether since 2010, and 25.4 million individuals will have benefited from the increases in the income tax-free threshold, according to the government.
However, while these assertions may be true, they do not take account of the distributional impacts on households, and research from the IFS shows that families in the middle to upper household income deciles benefit disproportionately from this policy.