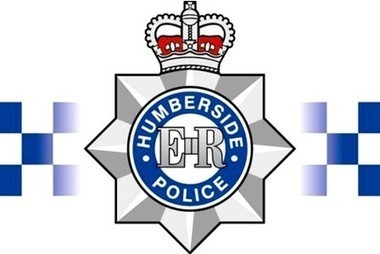 Sex workers in Hull are urged to report violent individuals as part of a new online initiative.
The move follows a pilot scheme based on a project in Australia which encouraged women to organise themselves to alert each other to dangerous customers and other people known to them.
Humberside Police Superintendent Scott Young said the Hull version of the Ugly Mugs Scheme would be managed by the Lighthouse Project, which already works with women who are involved in prostitution. The scheme will allow women to report individuals to the police anonymously.
Other sex workers will receive email or text message warnings about the person without the victim being identified.

Speaking at a council scrutiny meeting, Supt Young said the police and other agencies in Hull were continuing to tackle prostitution by prioritising education and diversion ahead of enforcement.