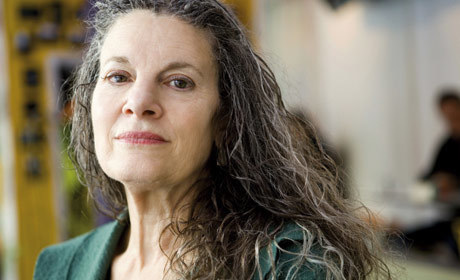 We meet the author of Sex At The Margins, who offers an alternative view on trafficking and prostitution...
Ahead of her visit to Ireland to speak at 'Sex At The Margins (Migration, Trafficking and the Sex Industry)', at UCD on April 4, author Laura Agustín spoke to Hot Press about sex trafficking and migrant prostitution.
Holding a controversial view that women don't necessarily need to be 'rescued' from prostitution, Agustín told Olaf Tyaransen,
"Most migrants who sell sex have no particular identity about it; they don't feel like they are sex workers or prostitutes... many sex workers choose to do it in preference to other less tolerable or less well-paying employment."
On the common equation of sex trafficking with slavery, she responds, "I'm totally sure there are not 27 million slaves in the world. Those figures come from people in the anti-slavery movement who have done very shoddy, crappy research using investment banking mathematics kind of stuff, based on rubbish statistics. These are people who don't know about the sex industry."
When told of Irish NGO Ruhama's recent anti-trafficking advertising campaign, which featured the slogan, 'Women sell sex because they have to, not because they want to', Agustín sighs; "Well, these are very reductionist, sloganistic ideas, the usual ones that you hear. Ireland is interesting. It's occupying only a slightly different position because of the Catholic history. It's very taboo to discuss these things."