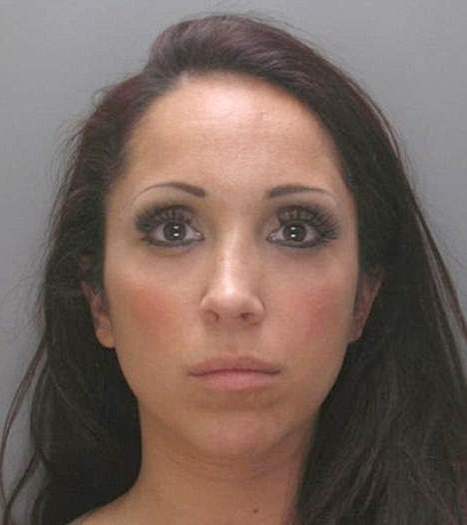 A conwoman, formerly of Liverpool, plundered up to £1.9 million from thousands of people she duped into paying administration fees to join bogus escort firms.
Claire Miller, 32, placed adverts on the internet and in newspapers for companies which purported to recruit male and female escorts and chaperones.
Applicants were told there would a job waiting for them once they paid a £250 administration fee up front.
But no such companies existed and Miller used the cash received to fund her lavish lifestyle in Malaga, Spain, where she lived.
She was jailed for three years and nine months at Liverpool Crown Court after pleading guilty to fraud at an earlier hearing, the Crown Prosecution Service (CPS) said.
Prosecutors identified 40 victims but, given the amount of money that Miller amassed, they believe she could have defrauded more than 7,000 people from 2007 onwards.
Police recovered 33 pairs of designer shoes - most still in their wrappers - 11 designer handbags and an expensive collection of jewellery from the home of Miller, who drove a luxury Mercedes Benz M Class sports car.
Andrew West, crown advocate for the CPS Central Fraud Division, said: "Miller's tactics were wily as she knew that those applying for jobs as escorts and chaperones were less likely to make a complaint to the police when the £250 administration fee they paid vanished into thin air.
"This case shows that before handing over money, people need to know exactly what they're paying for and how they are protected."
Miller, who is also known as Claire McClellan, of Miles Well Court, Northampton, was arrested in February, Merseyside Police said. She was convicted of fraud by false representation, conspiracy to defraud, theft and concealing criminal property following a 30-month complex investigation.