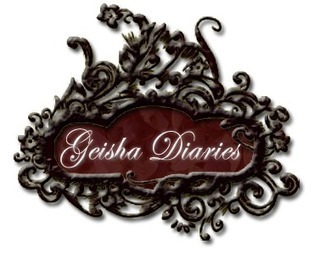 Vertical Kitty is a sensual writing boutique producing web content authored exclusively by Meeshee. Written works totally unique to each persona are passionately created by enhancing your voice to the best of its ability, as though you were the author. Whether your style is sophisticated, sassy, quirky, witty or domineering, your voice is assumed and that is how your content is written. No two works are the same and all include copyright release.
Meeshee gets to know each client by conducting an in-depth phone interview. She gathers a wealth of intimate, detailed information, profiling every personality. In essence, she becomes you by crawling inside your mind and getting familiar with your passions, fetishes, fantasies, fears, ertocisms, desires, demands and needs. All interviews are held in strict confidence.
Vertical Kitty caters to those who recognize the value in excellent content and the significant impact it can have on increasing their business. But Vertical Kitty is not for everyone. Those looking to upgrade their business, who are uncomfortable writing about themselves, lack good writing skills, or simply don't have the time are typical Vertical Kitty clients. All works are original, never re-produced or sold off to the masses and include copyright release.