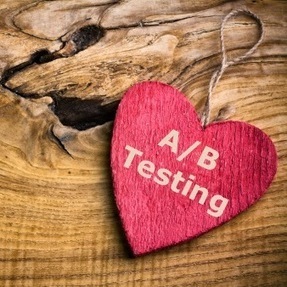 For marketing nerds, A/B testing is an amazing thing. Going from a state of guessing to a state of knowing is a settling feeling for anyone really.
But when you spent hours coming up with different headline ideas, different versions of copy, different calls-to-action, it can be hard to make the call on which combination is the best.
Luckily, with A/B testing, you don't need to make that call on your own. Sure, you need to pick a few of the best options in order to decide what to include in your A/B testing, but that's easier than making the definitive decision of which single option is best.
Via
Brian Yanish - MarketingHits.com