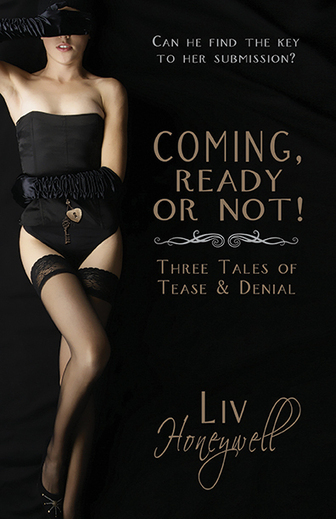 TODAY'S SPECIAL SUNDAY BRUNCH GUESTIS AUTHOR LIV HONEYWELL!First and foremost, it is a pleasure to have you here. Welcome to Harper's Sunday Brunch Spotlight!
Thanks so much, Harper. I'm very happy to be here :).
So, can you tell us what makes Liv Honeywell tick? What got you started on the path to becoming an author?I started writing way back in 1998, really just for me at first. That was when I first discovered the BDSM lifestyle, and I wrote to discover what I might like to try. Then I plucked up the courage to show some of my stories to friends and they liked them too.