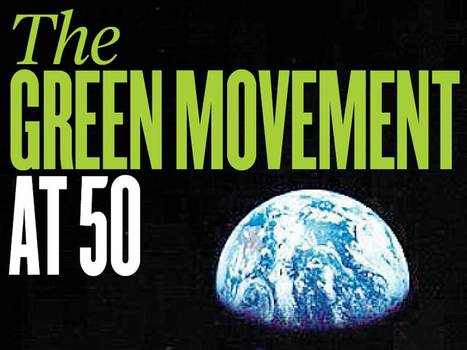 The book that changed the world is a cliché often used but rarely true, yet 50 years ago this week a book appeared which profoundly altered the way we view the Earth and our place on it: Rachel Carson's Silent Spring.
This impassioned and angry account of how America's wildlife was being devastated by a new generation of chemical pesticides began the modern environment movement: it awoke the general consciousness that we, as humans, are part of the natural world, not separate from it, yet we can destroy it by our actions.
A middle-aged marine biologist, Carson was not the first to perceive this, to see how intimately we are bound up with the fate of our planet; but her beautifully-written book, and the violent controversy it generated, brought this perception for the first time to millions, in the US, in Britain and around the world.
Down the centuries many people had expressed their love for nature, but Silent Spring and the furore it created gave birth to something more: the widespread, specific awareness that the planet was threatened and needed defending; and the past half-century of environmentalism, the age of Green, the age of Save The Whale and Stop Global Warming, has followed as a natural consequence.