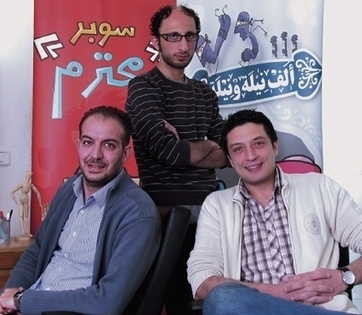 Jan 23, 2013 - Stanford Sopial Innovation Review
Endeavor's expansion to Egypt and Jordan is helping to create thousands of jobs.
Endeavor operates similarly to a venture capital firm, but takes no equity in its entrepreneurs' companies. Instead, it pairs its entrepreneurs with top-notch business development services, a practice that New York Times columnist Thomas Friedman termed the "mentor capitalist" model. The nonprofit—which was founded in 1997 by Americans Linda Rottenberg and Peter Kellner and has offices in 14 developing countries, with headquarters in New York City—selects, mentors, and accelerates those rare individuals who can grow an innovative idea into a globally competitive enterprise.
Endeavor has supported more than 700 entrepreneurs, whose companies have achieved an average annual growth rate of 69.4 percent in their first two years in the program. Further, Endeavor firms have registered 900 patents or pending patents since 1997, created more than 156,000 high-quality jobs, and in 2010 received more than 25,000 hours of mentoring.... http://www.ssireview.org/articles/entry/investing_in_arab_entrepreneurs?utm_source=Enews13_01_24&utm_medium=email&utm_content=1&utm_campaign=wyne