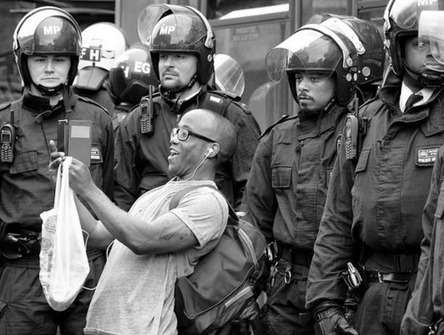 This month Twitter started autoplaying Periscopestreams within its feed. While some marketers had previously been able to overlook the importance of livestreaming apps like Periscope, any brand with a strong Twitter presence is scurrying to catch up … As am I!
At the beginning of the week I had less than 10,000 "hearts" on Periscope, while popular people and brands tend to have more than a million.
So in anticipation of writing a best practices article for brands approaching Periscope, I interviewed Geoff Golberg. Geoff is one of the most famous livestreamers, with a following on Meerkat, Periscope, and Blab of over 40,000 people. On Periscope, Geoff has 6.3 million hearts.
Here are some key tips for using Periscope in combination with Twitter....
Via
Jeff Domansky