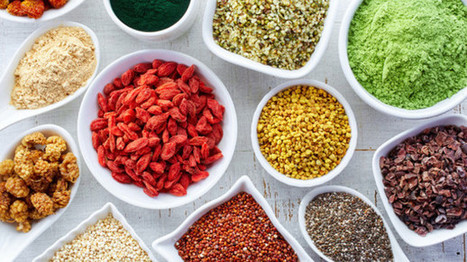 EFSA is calling for stakeholder opinions on the two draft documents on applications for novel foods generally and applications for traditional foods from third countries .

The new EU rules on novel foods, which passed into EU law last year , sees EFSA take over responsibility for applications from EU member states.

The European Commission billed the changes as a streamline version of a previously long-winded procedure, slashing in half average processing time from three years to 18 months.

The system also sought to ease access to the EU market for foods and ingredients novel to the EU, but with a history of traditional use in other parts of the world.

Commenting on the guidance released last week Lara Skoblikov, partner at Brussels-based legal firm Food Compliance International, doubted whether this would be the case.

"I think the requirements for the third country applications are too burdensome in some cases, especially for plants which traditionally form part of the regular diet in other continents," she told NutraIngredients.