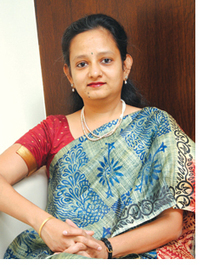 Insects are being touted as the healthy, sustainable food source of the future, but would consumers be willing to dine on bugs? Canadean asked 2,000 UK consumers.

They are predicted by many to be the superfood of tomorrow, and are already popular in fine dining or as a novelty among more adventurous consumers.

But would they be able to move beyond a foodie fad, and be embraced by the average consumer?