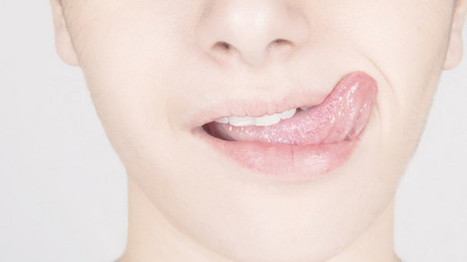 The next taste taboo

With the raw fish and cheese hurdles overcome, what is next in modifying consumer taste preferences?

Eating insects is being increasingly touted as a sustainable solution to the protein demands of a growing world population.

While marketers face a seemingly momentous task in overcoming the disgust factor – a 2014 study into commercialising insects in the West was entitled 'How to market the impossible' – there are ways of making insects appear more palatable.