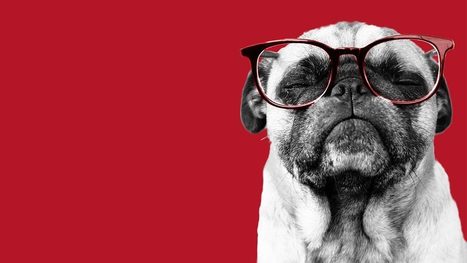 The best managers hire smart people to work for them. But what if your direct reports are smarter than you? How do you manage people who have more experience or more knowledge? How do you coach them if you don't have the same level of expertise?
What the Experts Say
Getting promoted to a job that includes responsibility for areas outside your domain can be downright terrifying. Your employees may ask questions that you don't know the answers to and may not even fully understand. "When you're a technical expert, you know your value to the organization," says Wanda Wallace, President and CEO of Leadership Forum and author of Reaching the Top. "But when you don't have the content expertise—or the 'best' content expertise, you struggle with: what is my value?" Figuring out the answer to that question requires a change in mindset. "Your role is no longer to be an individual contributor," says Linda Hill, a professor at Harvard Business School and the coauthor of Being the Boss. "Your job is to set the stage and by definition that means you will have people who are more experienced, more up-to-date, and have more expertise working under you." And while it may feel professionally disconcerting at first, it bodes well for your future. "The higher you go in an organization, the more you're expected to make decisions on which you might not have direct experience or expertise," says Roger Schwarz, an organizational psychologist and the author of Smart Leaders, Smarter Teams."It's a beginning of the shift in your career." Here are some tips on how to make that transition as seamlessly as possible.