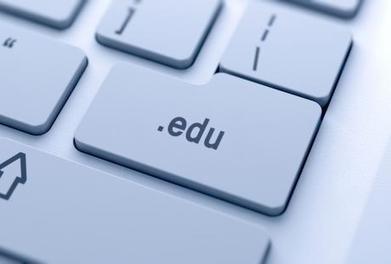 Education is the leading force that is accelerating development globally and is the only answer to providing sustainable growth in the coming centuries.

There has been a change in paradigm of how students learn and teachers teach due to the exploitation of modern computer, network and learning infrastructure.

A successful future educational initiative will require ongoing, long-term efforts that can lead to new goals, approaches and new ways of thinking. Researchers term this as 'second-order change': the type of substantive change that drives deep impact.

A fundamental change in the education process is to take out the factory production approach to having a process that enables individual needs and opportunities that makes it relevant, and connect them to the global happenings.
Via
Edumorfosis