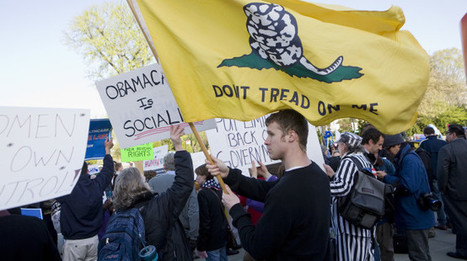 It appears that the Senate Republicans who put forward their own alternative to Obamacare have quietly refined their proposal, undoing what would have been a significant tax increase on most Americans.

The apparent change centers on the plan's tax treatment of health insurance. Right now, health insurance contributions by employees and their employers are not taxed; the GOP wanted to include a cap on how much of those contributions can remain untaxed.

But the devil is in the details. The original eight-page proposal released by the Senate Republicans -- Richard Burr of North Carolina, Tom Coburn of Oklahoma, and Orrin Hatch of Utah -- said that the new cap would be "65 percent of an average plan's costs." Health policy experts told TPM that this would likely result in a big tax increase on most Americans and some would probably lose their insurance.