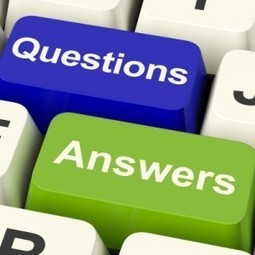 Business plans, are key tools for small business owners wanting to attract investors, and a clearly focussed plan will go a long way towards opening the wallets of seasoned investors.
Knowing exactly what information to include, and just as importantly what not to include, is the key to developing a business plan that will capture the attention of cashed up investors.
This good article, identifies the ten critical questions your business plan must answer, if you are to have a great chance of attracting the attention of a suitable investor.
Via
Daniel Watson
,
Roy Sheneman, PhD