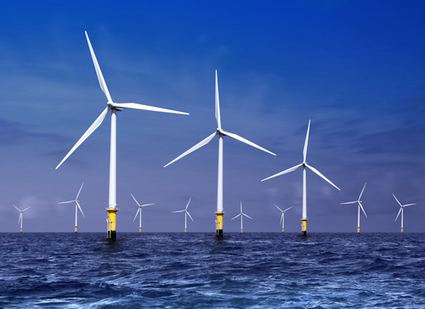 An intriguing story emerged last week about an Apple patent that has absolutely nothing to do with wireless gadgets, digital music, touch screens or the Internet "cloud".
The title of the patent, filed in June 2011, is "On-demand Generation of Electricity from Stored Wind Energy."
Wind energy? Apple? Don't be so surprised. Like Google, another technology giant increasingly obsessed with clean energy, Apple operates huge data centres that consume tremendous amounts of electricity, much of it based on coal.