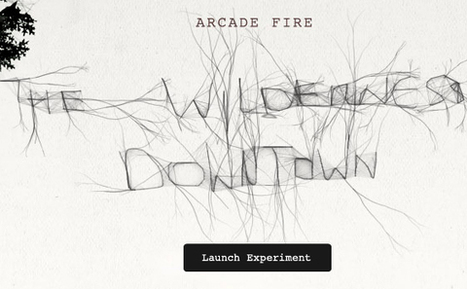 HTML5 is the thing to talk about these day.
Today, we have a collection of some ridiculously impressive HTML5 canvas-based experiments that will make you say, "Wow!" Let's take a peek at some of the latest, cutting edge examples out there.
By Abhin Sharma
Katia: remember to click on the links. Some of these experiments are really amazing.
Via
Katia Frolova