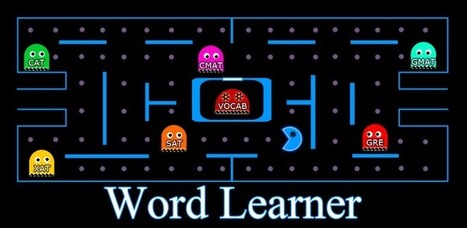 Word Learner helps you build and retain a strong vocabulary.

Prepares you for competitive exams like GRE, CAT, CMAT, XAT, SAT, GMAT..etc.
This free app has the following features:
1.A collection of 380 words categorized as Beginner/Expert.
2.Filter-Based Search Mode.(similar to a dictionary)
3.Daily Word Notifications- No more widgets required, instead get notified with a new word daily.
4.Learn Word Mode - Learn new words in the form of flashcards.
5.Test Mode - Test based on the words learnt by you.
6.Review List - Lets you easily access all the words you find difficult at one place.
7.Statistics regarding your performance.
8.Integrated with Wiktionary - Long press a word to get more details about it like Etymology(i.e word origin).
9.U.S and U.K vocal pronunciations.

In case of any queries regarding the usage of this application please check the extensive help in the menu options.
Via
Paulo Tomás Neves