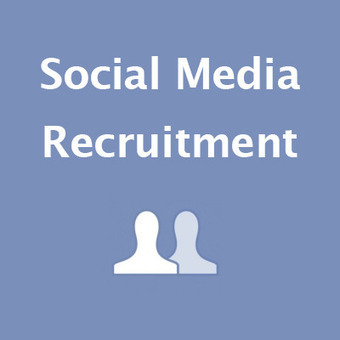 Using social media for employer branding and recruitment provides the following benefits:
- An opportunity to enter into dialogue and engage/attract potential candidates.
- Creates a common understanding of the company.
- Builds communities and create long-term relationships that in turn will strengthen the pipeline of talented candidates.
- An opportunity to have employees act as ambassadors on behalf of the company and provide a preview of what it is like to work for your company.
- A possibility to reach passive candidates through targeted messages.
- Promotion of the company's Employer Value Proposition (EVP).
Leverage Employees as ambassadors
- 59 % of potential applicants say that information from employees is more credible than if from the company.
- 70 % feels that positive posts from employees and fans make them more likely to send an application.
- 57 % of applicants expect that the company interacts with fans and followers.