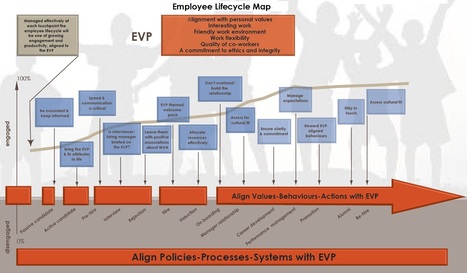 1) Establish a real-time career development for employees. Don't complain too much about the $600 it will cost you for their iPad, you'll get a ROI many times over.
2) Have that meeting with HR, Marketing, Communications and IT!
3) Assess your employer branding performance against best practice
4) Review and update your employer value proposition (EVP) communication assets. Benchmark against Starbucks including facebook, twitter and YouTube.
5) Learn from best practice employer brand companies: Google, IBM, Starbucks, Sodexo, SAS, Singapore Airlines, Deloitte, McKinsey, etc
6) Assess the employee lifecycle.
7) Develop social media capabilities and appoint some social media Rockstars to engage with your community real-time.
8) Write a book! Find a topic, write about it and share it with stakeholders!
9) Connect your employees on the inside!
10) Leaders - slow down! and coach, mentor and share your knowledge and experiences with middle managers to enrich your talent pipelines, increase trust and developed capabilities
11) Build employer brand awareness, knowledge, skills and capabilities