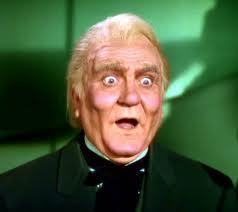 Here's 6 Quick Tips to Create an Authentic Digital Experience:
1. Be Transparent: Digital and real worlds will eventually overlap, even the Wizard of Oz got caught.
2. Brand or Be Branded: Make sure you live up to your digital promises, if you don't, someone will tell the world you didn't, and it could go viral.
3. Remember, Employee Brand = Employer Brand: Do your employee stories mirror your employer stories?
4. Walk the Talk: If you're written word is brazen and bold, people will expect that in person.
5. Stop the Impulse: Social media can be reactive so savour, save, and think before you publish.
6. Live Your Brand: Share "a day in the life" on Instagram, VideoBio, Flickr, Tumblr, or Pinterest; dare I say, Facebook and YouTube. This way your audience can catch a candid glimpse of the "real" person or "culture" you're portraying.