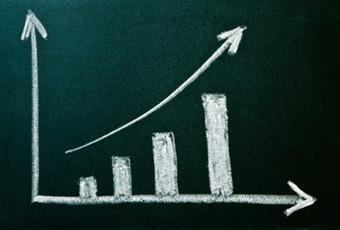 Employee engagement is 58 percent according to recent study, which measn that 4 out of 10 people are dis-engaged at their job. .


"Engagement is a topic that was very trendy before the recession. But it completely fell off the map during the big downturn when many organizations decided they didn't need to worry about it because employees should just feel lucky to even have a job."
For most employees, opportunities for career advancement are the No. 1 driver of engagement, and the report advises companies should communicate paths for their employees, though the authors acknowledge that advancement has stagnated at many organizations. The No. 2 driver, however, is recognition of good work. Companies can do that at no cost, the report notes.
About 61 percent of employees said they thought leadership at the division or business unit level was effective. Only 42 percent of employees thought communication in their workplaces was effective.
The key question should be, "How much higher would engagement have increased if we actually saw positive trend in communication?"