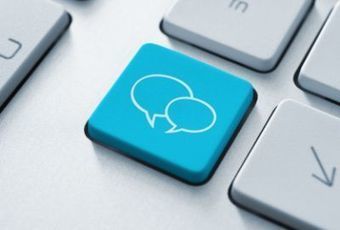 Very few are proud of their company intranet, they annoy users and produce very little value. So what should you differently next time you plan for a intranet:
1. Design it for real users.
2. Let information find you.
3. It isn't a one-time project.
4. Build it in phases.
5. Community trumps control.
6. Make it personal.
7. It's for you, no one else.
8. Design for mobile and social from the beginning.
9. Measure.
10. Have empathy.
11. An intranet isn't a thing; it's an experience.