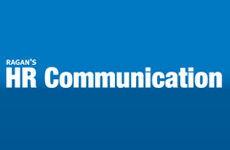 You can't retain your best employees unless you know what motivates good people to leave an organization. Money, of course, isn't the only factor. Take a look at the main reasons employees decide to move on:

• Unfulfilled expectations.
• Lack of feedback/coaching.
• Limited opportunities.
• Lack of recognition.
• Stress.
• Lack of confidence in leaders.