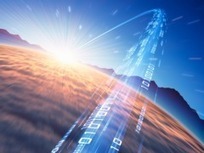 Big companies are notoriously bad at keeping their best people. Here's why Dilbert lives in most big companies.
1. Big Company Bureaucracy.
2. Failing to Find a Project for the Talent that Ignites Their Passion.
3. Poor Annual Performance Reviews.
4. No Discussion around Career Development.
5. Shifting Whims/Strategic Priorities.
6. Lack of Accountability and/or telling them how to do their Jobs.
7. Top Talent likes other Top Talent.
8. The Missing Vision Thing.
9. Lack of Open-Mindedness.
10. Who's the Boss?