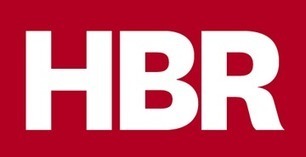 To better understand the ROI, my company, Burson-Marsteller, teamed up with the Great Place to Work Institute to ask senior executives from top-ranked companies about the value of a positive work environment. The survey garnered responses from 20 of the top 25 companies in the global workplace ranking. Here's what those companies do in common:
1. They invest more in their employees.
2. They're upgrading.
3. They recognize that culture is critical to talent retention.
4. They know their audience.