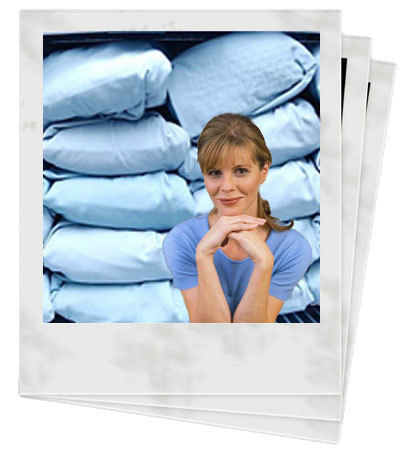 Empathy Skills Training Program: Download course outline. This course is designed for people who must communicate empathy as part of their jobs, regardless of their personal feelings about their customers, the number of times they have heard the "same story," or the experiences they have previously had.

Program Objectives

- At this program's conclusion, participants should be able to:

- Explain why empathy is important to the organization.

- Describe how tone of voice, pacing, and other verbal cues impact a customer's experience.

- Demonstrate the use of open-ended and closed questions.

- Use techniques for listening better to challenging speakers.

- Show compassion for disheartened, confused, and disgruntled customers.

- Develop an action plan to improve their empathy skills.

Course Outline..