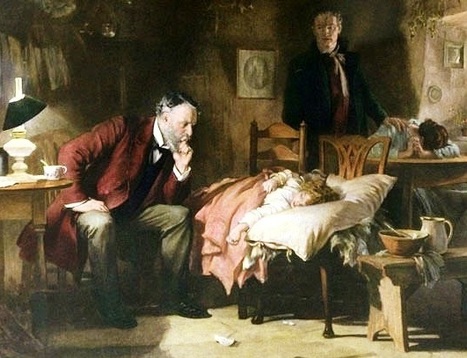 Physician empathy is an essential attribute of the patient-physician relationship and is associated with better outcomes, greater patient safety and fewer malpractice claims.

OBJECTIVE:
We tested whether an innovative empathy training protocol grounded in neuroscience could improve physician empathy as rated by patients.
CONCLUSIONS:
A brief intervention grounded in the neurobiology of empathy significantly improved physician empathy as rated by patients, suggesting that the quality of care in medicine could be improved by integrating the neuroscience of empathy into medical education.
Riess H,
Kelley JM,
Bailey RW,
Dunn EJ,
Phillips M.
More about Helen Riess
http://j.mp/M5XQ7Y