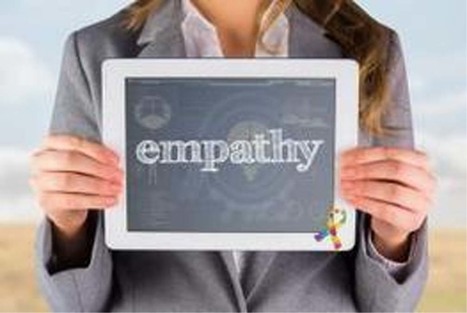 Fostering an environment of empathy can facilitate a company culture that understands the needs of employees and that values employees. How does one go about being empathetic?
Many people will recognize empathy as "putting yourself in someone else's shoes" and understanding the feelings of others. The ability to be empathetic bridges the gap between managing a company and managing relationships. Teamwork and empathy go hand in hand and a lack of empathy in management communicates disrespect and indifference to employees.

Just like technical skills, soft skills can take years to develop. Here are some helpful hints to start fostering a culture of empathy in your office
Ask Questions...
Listen...
Follow-up...
By Simone Smith