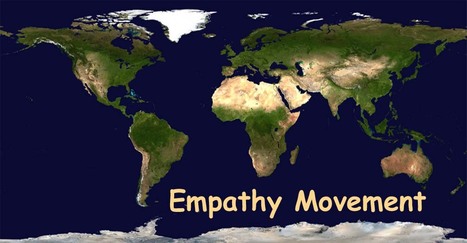 Carlo found that empathetic adolescents were more likely to use problem-focused coping, which aims to reduce or eliminate the source of the stress.
These adolescents also were more likely to perform prosocial behaviors that benefit others, such as volunteering, donating money or helping friends with problems. Conversely, emotionally unstable, impulsive adolescents relied more on emotion-focused coping tactics such as venting, avoidance or distraction, and they showed more frequent signs of aggression.

"Empathetic kids are generally very good at regulating their emotions and tend not to lose their tempers,"
Carlo said. "When you're good at regulating your emotions, you're less concerned about yourself and more considerate of other people. On the other hand, impulsive children are more self-focused and have difficulty engaging in problem-focused coping."