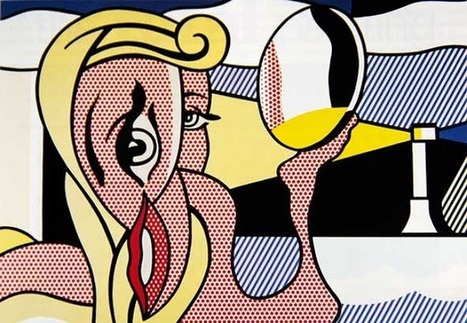 How one author breaks the cycles of self-loathing
As journalist Anneli Rufus sees it, the self-hating person inhabits a world of muted despair that prevents him or her from ever feeling at ease in the world. InUnworthy: How to Stop Hating Yourself, Rufus mines the intractable, negative perceptions that she and others have held about themselves, and analyzes the emergence of self-esteem as a goal that feels unattainable for many people. I spoke with Rufus about what it's like to live with low self-esteem in an esteem-driven world, and how people who experience self-loathing can establish healthier relationships with themselves and others in their lives.
===========================
If we can have compassion for ourselves,
then we are inviting ourselves to have
compassion for others, which makes
relationships fairer and more equal.
=====