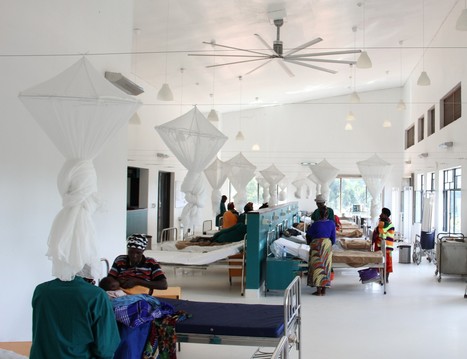 From human-centered design to the lean startup approach, methods to develop innovative products and services emphasize the importance of understanding what customers really need. Here are some lessons in innovation that social entrepreneurs have learned from empathizing with their customers:

Don't let technology take the wheel: "
I used to think that the problem lies in technology. What we realized eventually was that the problem does not merely lie in the technology, but the psychology," says Ashoka Fellow Swapnil Chaturvedi in a recent video on his work...
Shift how the community sees you: ...