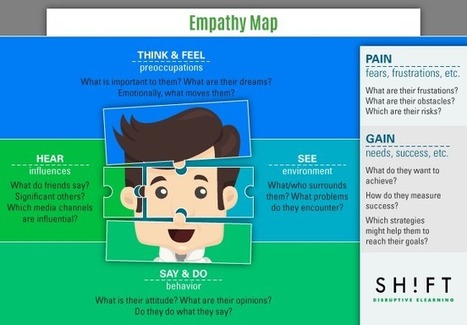 How Can You Become an Empathetic Instructional Designer?

Empathy as a mindset can be cultivated. With appropriate practice, it can even become your second nature. Before heading to the drawing board or defining the learning objectives, try practice being empathetic by understanding your learners.

1) Understand Your Target Audience...
2) Use Appropriate Tools to Convey Empathy...