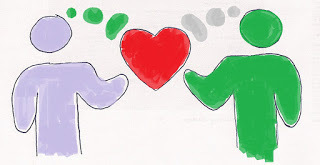 Empathy, Race and Trials - the downside of unconscious empathy

I've been thinking this week about unconscious empathy.
Unconscious empathy is when I feel an immediate connection with a person - maybe because I see or hear something about them that reminds me of myself. This kind of empathy is not intentional; and because it's not intentional I believe that it's just too easy for me to make mistakes when doing it.