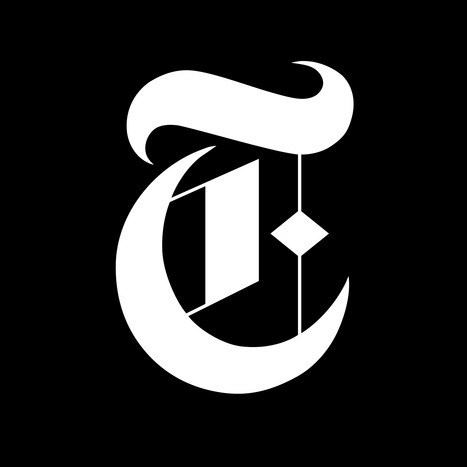 When I was choosing what college to attend four years ago, a politically active campus was a characteristic that I found extraordinarily appealing.
A broader reason for the lack of political activism on college campuses is the rising costs. College is a privilege of the elite and middle classes. As a result, college campuses homogenize. Despite a benevolent search for "diversity," administrations refuse to lower costs to ensure that actual diverse people can afford college, stifling political action because the majority of students are too privileged to feel like social and political inequalities affect them. For this, the solution can only be reducing the costs of a college education. Until then, the solution is empathy...
When students avoid interacting with people from diverse races or classes, they will fail to acquire the empathy necessary for political action.
Amy Baugher