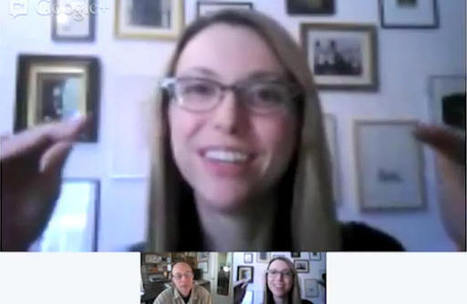 Sara Konrath is Assistant Research Professor at the Research Center for Group Dynamics at the University of Michigan. Sara is the Principal Investigator of the Interdisciplinary Program on Empathy and Altruism Research (iPEAR) which is a research lab with a primary focus on the costs and benefits of empathy and related traits (e.g. emotional intelligence, narcissism) and behaviors (e.g. helping, caregiving).
She writes; "Imaginatively taking on another person's thoughts and identifying with their emotions are two habits at the core of empathy. In fact, empathy is not a fixed trait like having brown eyes or long fingers. Empathy is instead a delicate cocktail blending assorted elements of inborn aptitude, social conditioning, personal history, and practice and motivation.

The ability to empathize is like a muscle capable of growth, atrophy, disability, and even regeneration (think Scrooge). People have different innate capacities for building certain muscles, just as we have different incentives for being empathetic and experiences in honing our skills to empathize. For some people, empathy comes easily and naturally; for others, concerted effort is required to stretch our imaginations beyond ourselves."
We held an engaging two hour discussion about the nature of empathy and how to foster it.