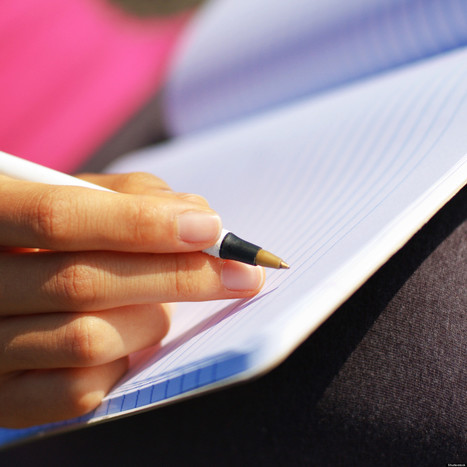 I have learned that empathy may not be a natural reflex for each of us, but it can be developed and nurtured over a lifetime. Learning to flex my empathy muscle made me stronger. It helped shape me into a leader who listens.
In the winning Empathy Essays appearing here during the next few days, you will read stories where an individual, often in an unplanned moment, clears the hurdle of escalating conflict to reach new momentum in their understanding of others. I cannot begin to compete with their eloquence, so instead I will offer reflections on "empathy" as a process and a skill.
According to Hal Saunders, founder of the International Institute for Sustained Dialogue, "Dialogue is a process of genuine interaction through which human beings listen to each other deeply enough to be changed by what they learn...."
by Jacqueline Joyner-Kersee