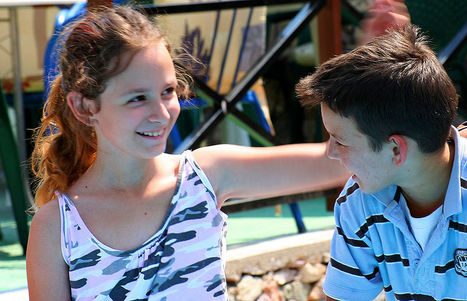 Empathy is a skill that develops with teaching, modeling and practice. Michigan State University Extension says that there are several ways to help children develop a sense of empathy:
Use nurturing discipline techniquesTeach children to express their feelingsIdentify and honor your children's feelingsModel empathyTeach children to care for things like pets and plants Teach children to share
Most of all, children learn empathy when they are treated with empathy. For more information, read How Children Develop Empathy.
by Angela Harris