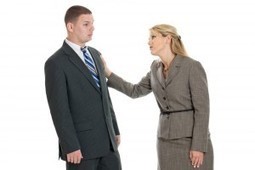 A few months ago the New York Times published a blog: Can Doctors Learn Empathy? It was written about doctors, but it could have just as easily been written about lawyers.
I found this interesting:
Greater physician empathy has been associated with fewer medical errors, better patient outcomes and more satisfied patients. It also results in fewer malpractice claims and happier doctors.
By Cordell Parvin