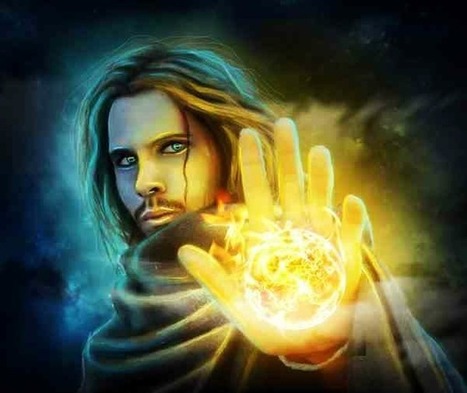 In spirit science perspective, the reason that you are an empath is because you are tuned into the universal consciousness more than other people.
You are so dialed in to the oneness factor that connects us all that you are feeling someone else's pain which really means you are projecting and reflecting your own experiences into the situation which makes you empathic to begin with.
You are the universe itself experiencing itself through a fractalized visual mass.