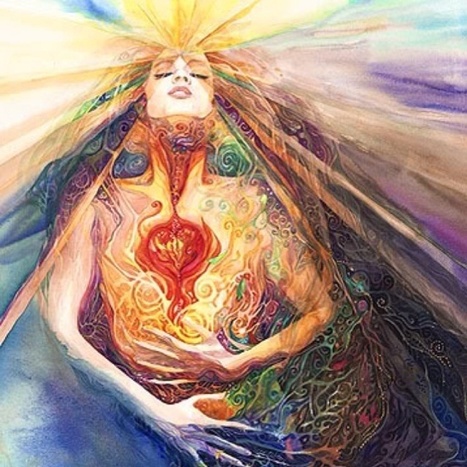 Most of these traits I can tick for myself. I never knew that stomach issues could be because of being an empath! That explains a lot to me. Are you an empath?
The kind of questions that may of gone through your mind:
- Why do I feel this way while others seem to be able to brush off the things that cut me like a knife?
- Why am I not able to switch off all this chaos?

Why do I feel so alone in
a room full of people?