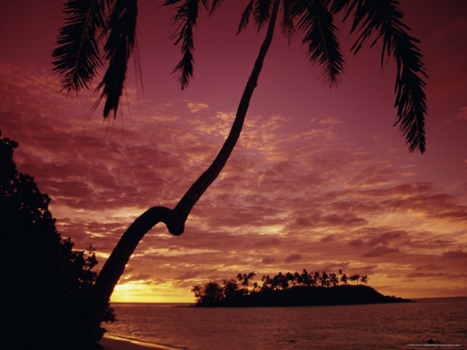 By Ben Stern
"I've received a lot of feedback on my recent prediction that technology integrationwould disappear in the years to come. I made this prediction because well-integrated technology causes technology to disappear. It becomes a means to the end of better learning. It is never an end in and of itself. I still believe this. However, I should have clarified what I think will replace it – namely, innovation.
"Because technology is a mere tool, effective usage requires training in the art that it serves. Hence, Technology Integrationists who do their jobs well spend as much or more time dealing with creative, innovative pedagogy as they do with the technology itself. "Technology Integrationist" is a bit of a misnomer.
"Instead, schools should be hiring Innovation Specialists. In so doing, they will make their aims in hiring this person explicit. Innovation, not more technology, is the goal. Ironically, by focusing away from technology, it will be used for effectively.
"I've composed a job description for this new position:
Via
Jim Lerman