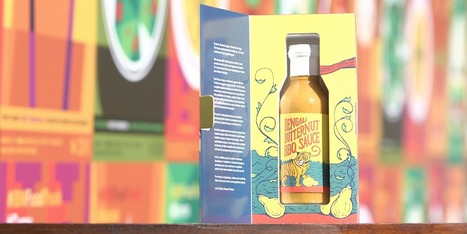 IBM's cloud-computing system is making its first foray into food
-
Watson, a cognitive computing system that can learn and process natural human language, has been one of IBM's most exciting projects of the last decade. Over the past few years, Watson has learned a variety of tasks, from defeating contestants on "Jeopardy" to diagnosing life-threatening diseases. Now the cloud-based system is making its first foray into an industry we can all enjoy: food.
IBM calls it "cognitive cooking," a collaboration with New York's Institute of Culinary Education that uses data to create the best-tasting food possible.
IBM engineers carefully examined flavor compounds in thousands of ingredients, going down to the molecular level to measure the pleasantness of each. Then, using nutritional data from the FDA, they had the chefs at ICE try out the combinations Watson had determined would make for a delicious meal.
.
Via
Wildcat2030