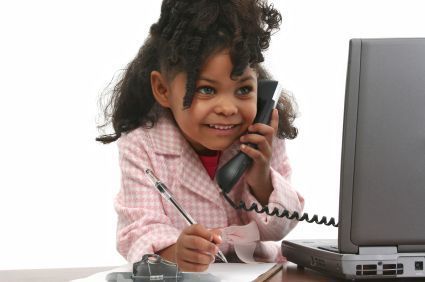 Kidblog meets the need for a safe and simple blogging platform suitable for elementary and middle students. The site allows teachers to monitor all publishing activity within the classroom blogging community.Because student privacy is paramount when it comes to working online, KidBlog provides several tools for protection.
Teachers have administrative control over all student blogs and student accounts. Students' blogs are private by default, which means they are only viewable by classmates and the teacher.
Another site bonus is that it is completely free of advertising. Teachers and parents don't have to worry about students being exposed to potentially inappropriate sales pitches.
Bottom Line: With KidBlog, educators will get a simple blogging platform that considers the needs and safety of students.
Via
Jim Lerman
,
Cathy