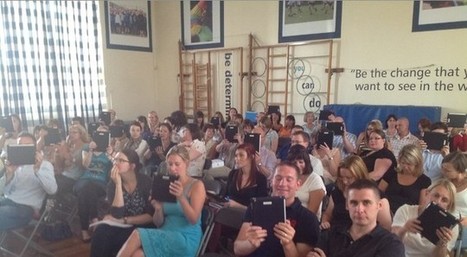 Apple make some great Apps e.g. iMovie, Keynote, Pages, Numbers, iPhoto and GarageBand. People will shell out for them because they are fab.
However, in the new VP era, it is more expensive for schools managing small class sets e.g… iMovie £2.99, Keynote£6.99, Pages £6.99, Numbers £6.99, iPhoto £2.99 and GarageBand £2.99 on up to 20 iPads will cost a wapping (no pun intended) £600.
So if you've not been saving your pennies you need to do some smart thinking.