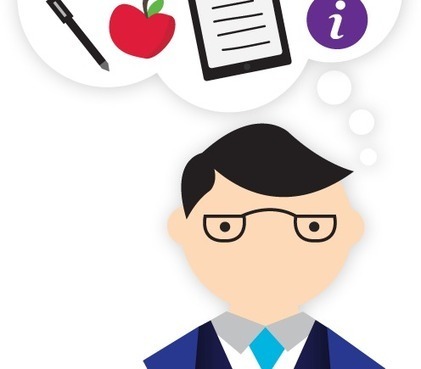 The Right Tool for the Job
Moodle's Glossary module, with its multiple display formats, can be a powerful tool for encouraging student engagement. It gives you the opportunity to assess student learning within the activity, if desired, making it a go to option for many course builders and facilitators.
Whether it is definitions, information, links or files, the Glossary activity allows participants to collaboratively collect and organize information. (Glossary's can also be built solely by the instructor for information dissemination.) Glossary entries can be searched or browsed alphabetically, or by category, date or author. Instructors can set the glossary activity so that entries are approved by default or require approval by a teacher before they are viewable by everyone. An instructor can also allow comments on entries.
Instructors can enable ratings on glossary activities allowing entries to be rated by teachers or students (peer evaluation). Ratings can be aggregated to form a final grade which is recorded in the gradebook
Benefits of Glossaries
Let's look at some of the benefits the glossary activity gives both students and teachers:
* Building Community: The glossary activity allows students to share information about themselves, their interests, and their work, providing opportunities for students in the online environment to build connections.
* Increased Student Engagement: Students as content creators are more engaged in the learning experience.Collect Resources for Future Use: Content entered into the glossary can be used as resources in future classes.
* Opportunity for Group Work: Using glossaries in large classes is an easy way to incorporate group work, an important skill for today's students.
Via
Miloš Bajčetić