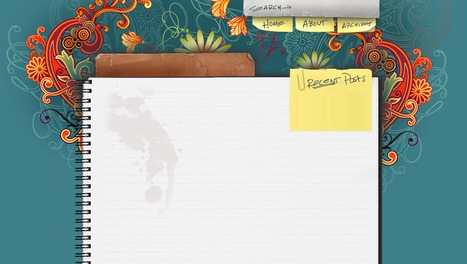 .The Future of Educational Technology and Education 3.0... Thinking of what education might look like in the next decade, one quickly realizes that the trends in technology are leaving a large number of our students behind.
"The thought on your mind at this point is most likely wondering what machine I keep referring to. The machine in question is the one we have been so busy teaching and training since roughly 1969. You've probably guessed it by now that I am referring to the internet. The great cloud of knowledge that we call the internet is precisely the mechanism that we will use to build the platform of Education 3.0. When the platform is finally in place, the decade to follow will see the greatest amount of wealth, discoveries and use of human potential that we have witnessed during our time on this earth. The only question that remains to be answered is the point at which I will leave this article.
When will we allow the user to use the machine to its potential?"