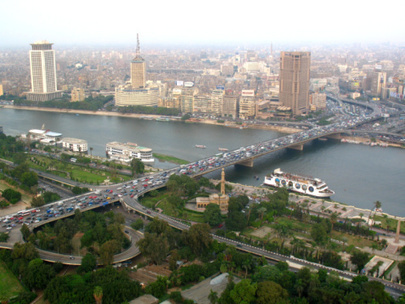 Egypt's biggest private construction firm Orascom Construction Industries (OCI) has initially agreed to pay the country's tax authority (ETA) around LE7.1 billion ($1 billion) over a tax evasion dispute worth roughly $2 billion, finance minister Morsi El-Sayed Hegazi said in a conference on Sunday, Ahram Arabic news website reported.
A spokesperson of the Ministry of Finance, Mohamed El-Saqqa, confirmed the news to Ahram Online. According to El-Saqqa, the ministry is currently setting the legal frame for the reconciliation with OCI.
OCI refused to comment on the minister's statement, saying that it may comment later.
The tax dispute is attributed to OCI's subsidiary sale to global group La Farge in 2007 worth a total of $12 billion.
More on: