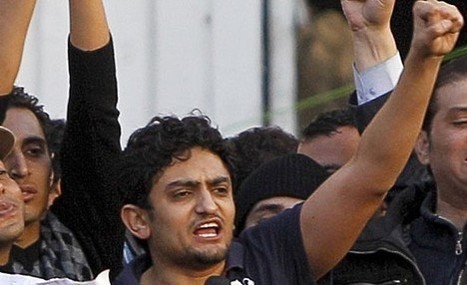 "If any year showed the difficulty of making predictions in the Middle East, it was 2011. (...)
It will take more than a year for Egypt to be cleansed of the poisons which festered under his long reign - grinding poverty, sectarianism, Islamist fanaticism, and police brutality.
The Muslim Brotherhood's Freedom and Justice Party look certain to win the country's convoluted election, and secularists, Christians and the western world are hoping that it forms a coalition with some of the more liberal parties. That will not end the continuing conflict with the army, which is determined to cling on to its power and its privileges.
More worrying is that no coalition would be able to bring the economic relief that Egypt desperately needs, and the Salafis and other radicals, who do not even have a coherent economic policy, will be the most obvious beneficiaries of the resulting disillusion." (Richard Spencer/The Telegraph)